Throughout our 40 years' experience in the offshore wind energy industry, we have provided essential protection to some of the world's most exciting offshore wind developments, one being London Array.​
With its 175 wind turbines standing taller than the London Eye at 87 meters and covering an offshore area of 100km², London Array, situated in the outer Thames Estuary, upon completion was the second largest offshore wind farm in the world and the largest wind farm in Europe by megawatt capacity (630MW). The size and location of the farm created challenges as the turbines themselves are located across two sand banks with varying conditions.
This development is also prone to harsh offshore weather conditions and therefore needed an extremely robust and high-performing coatings solution. The location has a particularly aggressive splash-zone environment and the physical demands placed on the steel require a high level of protection.
Wind farms such as London Array work by harvesting the natural energy present when the wind blows and then using it to generate clean, renewable electricity. This impressive wind farm development produces enough power for nearly half a million UK homes a year, including two-thirds of the homes in Kent, South East England.
The Interzone 954 and Interthane 990 coatings from our International brand are making sure that London Array's transition pieces are kept in optimum condition, providing essential corrosion protection and long-term structural integrity. Interzone 954 is ideally suited to offshore wind turbine transition pieces with proven anticorrosive performance. It is the go-to product globally and has been used across a large number of projects.
"Since AkzoNobel has extensive experience coating offshore assets, we felt confident in providing products that could cope with the demands placed on steel in these conditions," said Adam Stephenson, AkzoNobel's Sales Cluster Manager for UK, Ireland, and Benelux. "For this specific project, we worked closely with Bladt Industries, who are one of the world's leading suppliers of Transition Pieces (TPIs). They have chosen and still continue to choose our proven products to provide the London Array and other offshore wind energy projects with long term protection".
Our extensive work in the offshore wind energy market also includes wind farms Alpha Ventus, Greater Gabbard, Beatrice, Hornsea, and also Ormonde, a 150MW installation in the Irish Sea.
Project year: 2010 
Products used: Interzone 954, Interthane 990 
Project size: 630 MW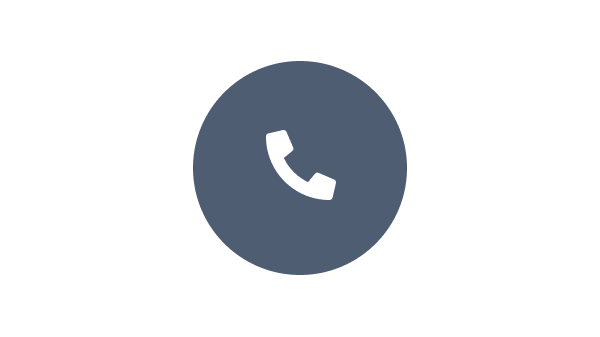 Our global team of technical and sales experts are available to provide you with the help and support that you need.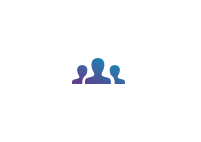 We have a team of experts in each industry, who understands your business and objectives.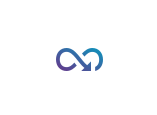 Benefit from our continuous innovation and scientific expertise.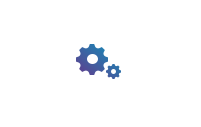 Our coating advisors all around the world assist you with your technical support and questions.
Fetching the data, please wait...