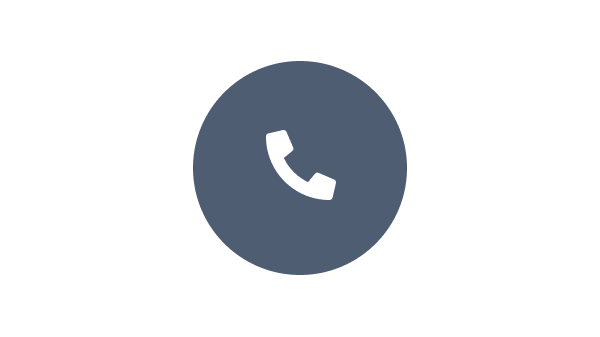 Our global team of technical and sales experts are available to provide you with the help and support that you need.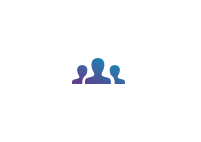 We have a team of experts in each industry, who understands your business and objectives.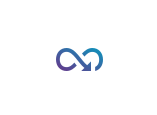 Benefit from our continuous innovation and scientific expertise.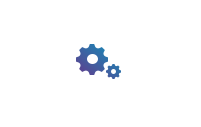 Our coating advisors all around the world assist you with your technical support and questions.
Fetching the data, please wait...