AkzoNobel is setting the standard for passive fire protection with our Chartek product range that is designed to meet the growing demands of Energy industry. Chartek is the first choice for customers and delivers industry leading efficiency and productivity packaged together with our renowned technical expertise.  Our innovations, people and testing expertise help deliver successful fire protection projects and through life performance for our customers asset and investments.
Through continuous research and development, our passive fire protection products have changed the way of thinking in the industry. Today, Chartek is the first choice in fire protection for the world's oil majors. We deliver solutions that work, whatever the location, whatever the environment and whatever the coating needs.
45+ years track record
With our 45+ years of experience, we know structural steel is the bones of a dynamic unit with unique characteristics and challenges. Steel comes in all shapes, sizes and weights, dictating how a section will perform, individually and collectively, in a fire scenario. Have you considered looking beyond the typical one size fits all approach to fire protection? It leaves some sections under protected leading to premature failure. Overprotected sections lead to unnecessary project over runs. Chartek offers a full array of prescriptive multi-sectional listings, performance based fire protection options and advanced fire modeling solutions to custom design your next project.
Exceptional products, exceptional protection
The Chartek name has an unequalled track record in protecting oil and gas installations against explosion, hydrocarbon pool and jet fires. Our range of epoxy PFP products provides premium quality fire protection to areas as diverse as pipe racks, vessels, spheres and even GRP pipes typically found on a range of oil, gas and chemical processing assets.
Chartek products have provided anti-corrosive and aesthetic fire protection for steel structures in markets including infrastructure, power, oil and gas, chemical, mining and bridges, in environments as diverse as the North Sea, the Tropics and Antarctica.
Delivering worldwide track record and expertise to projects all across the globe
 
Modular projects constructed around the world create complexity to ensure your assets are fully and uniformly protected from a fire. Chartek coatings can be found on offshore platforms, FLNGs, FPSOs, refineries, petrochemical plants, LNG facilities and LPG storage facilities around the world. And no matter where your project is being fabricated and coated, we have proven track record to deliver the fire protection expertise and management to your project, from our experienced technical service personnel around the world to the bespoke project testing in our state-of-the-art R&D facilities.
When you select Chartek for your project AkzoNobel will be your partner in delivering consistent technical service and support worldwide with global tracking of coatings applied.  Along with a single, central point of contact for project queries and issues. With globally available products ensured to be manufactured to the same high standards, and an offering designed to reduced number of products you need to complete your project, Chartek by AkzoNobel delivers A global performance guarantee no matter where the location.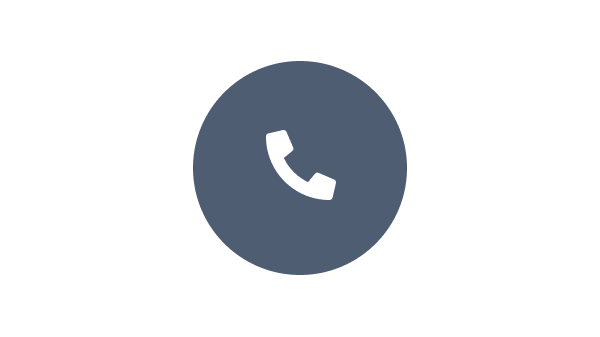 Our global team of technical and sales experts are available to provide you with the help and support that you need.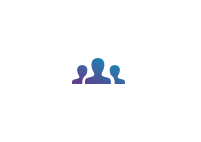 We have a team of experts in each industry, who understands your business and objectives.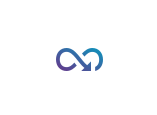 Benefit from our continuous innovation and scientific expertise.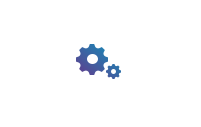 Our coating advisors all around the world assist you with your technical support and questions.
Fetching the data, please wait...