Covering an area of 1 million square meters, the Dow Corning silicone manufacturing site in Zhangjiagang, China is one of the world's biggest and most advanced integrated silicone production sites. The facility provides approximately 200,000 metric tons per year of siloxane and fumed silica products which support the vigorous demand for silicone based products in Asian markets.
Our coatings and linings, developed to meet our customers' coating challenges and suit their unique needs,are keeping Dow Corning safe from the devastating effects of fire and chemical attack. 
Highly flammable and corrosive, trichlorosilane used in the production of silicon, provided a challenge for the Dow Corning plant owners. If the plant's trichlorosilane production areas were not adequately protected with an appropriate coating system, detrimental damage could occur. Also, when in contact with water, trichlorosilane reacts giving off the highly toxic by-products hydrochloric acid and chlorine. Therefore water sprinkler fire protection systems could not be used in the trichlorosilane areas. Chartek successfully met this fire protection challenge. 
Compared to cementitious fire protection, Chartek 1709 is a lightweight intumescent fire protection coating and its low-density properties reduce the overall applied weight. Chartek 1709 also provides long term corrosion protection which greatly reduces asset lifetime maintenance costs.  
Our Intertherm 751CSA is providing long term corrosion protection to equipment within the trichlorosilaneproduction process, operating at a wide range of cyclic temperatures as high as 400°C (752°F). The use of Intertherm 751CSA eliminated application complexity as a single system was used to cover the entire temperature range. 
With a proven track record in protecting against extreme chemical attack, Ceilcote was used to protect tankinternals from hydrochloric acid. Ceilcote provides a long term solution, minimizing the potential for early repair, and is designed to protect against a wide range of chemicals, including inorganic and organic acidsand chlorinated, aliphatic and aromatic solvents. 
Our complete range of products means that whatever the challenge our customers are facing, we can supply high performance coatings and linings to meet their needs, reducing complexity and maximizing productivity. 
Focus products: Chartek 1709, Intertherm 751CSA, Ceilcote  
Year of project: 2006 to 2010  
Location: Zhangjiagang, Jiangsu Province, China  
Project size: 60,000L key products (300,000L total)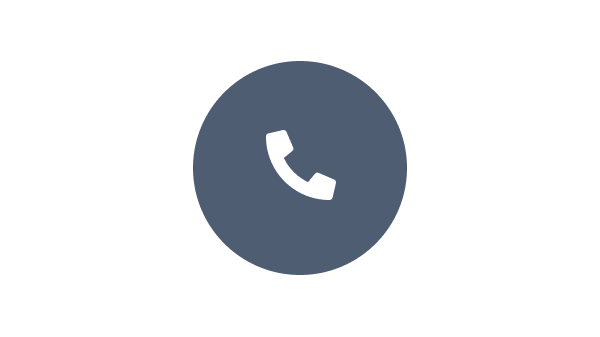 Our global team of technical and sales experts are available to provide you with the help and support that you need.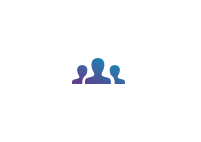 We have a team of experts in each industry, who understands your business and objectives.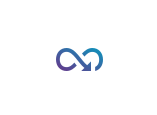 Benefit from our continuous innovation and scientific expertise.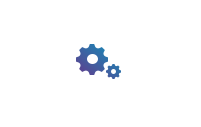 Our coating advisors all around the world assist you with your technical support and questions.
Fetching the data, please wait...