AkzoNobel's Chemical Resistant Linings maintenance solutions for downstream oil & gas
Chemical Resistant Linings
 
The AkzoNobel range of chemical resistant linings protect both concrete and steel against the chemicals you have in your plant, from water and hydrocarbons, to concentrated acids and more. 
For concrete substrates we combine our chemical resistant linings with the Intercrete cementitious repair mortars and sealers to offer a fully compatible system which can be quickly and simply used to rebuild and protect concrete tanks and secondary containment areas.  If your concrete is constantly damp or in a new construction project you do not have 28 days for the concrete to cure – Intercrete sealers can be applied to damp and/or green concrete and over coated next day with a chemical resistant lining system. 
Multi-layered, glass fiber mat reinforced chemical resistant linings systems offer outstanding long-term protection of your assets. Over concrete substrates the reinforced systems allow the concrete to move and crack without losing the integrity of the lining system.  The reinforced systems also offer increased durability due to high impact and abrasion resistance.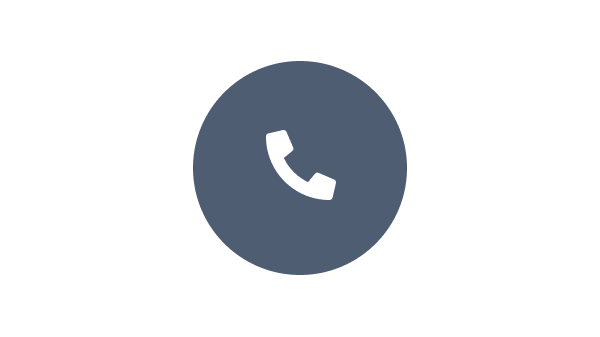 Our global team of technical and sales experts are available to provide you with the help and support that you need.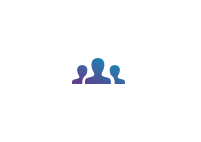 We have a team of experts in each industry, who understands your business and objectives.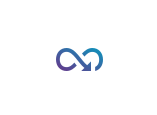 Benefit from our continuous innovation and scientific expertise.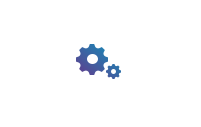 Our coating advisors all around the world assist you with your technical support and questions.
Fetching the data, please wait...