AkzoNobel's Reliability Assessment Services for downstream oil & gas

Reliability Assessment Services
 
Interplan is a fully-integrated, flexible coating survey and maintenance service package that helps to reduce maintenance cost and extend the life cycle of your assets.
 
What Interplan delivers to your facility
 
Better control of maintenance coating budgets
Extended life cycles and protection of assets through standard systems and practices
Justifying longer term, high technology coating systems
A managed yet flexible maintenance coating program
A reduction in overall coating spend
A safer environment for employees and visitors
QA/QC under your control and tracking
Manage site tasks for increased efficiency
Customizable dashboards and reporting
Interoperability with most management equipment management software 
Providing the right people

Utilizing our global network of Technical Service Representatives and maintenance specialists we are able to provide a comprehensive and far-reaching network of people wherever you are located. Combining over 100 years of experience in the coatings industry with an in-depth knowledge of corrosion control, our NACE/FROSIO accredited representatives are on hand to offer advice and assistance allowing you to extend the life cycle of your asset. 
Working with your team

We understand that maintenance can be a complex subject, presenting different challenges for different members of your team. By providing a single point of contact we are able to work closely with you to ensure that we provide the best maintenance program for your assets. Understanding the individual needs from your procurement team through to your maintenance engineers and safety management, we offer you much more than just coatings.

Ensuring you are compliant

Increasingly stringent regulatory standards across the globe now mean that maintenance is more important than ever before, from general paint corrosion through to fire protection, linings, and concrete degradation. It is essential to have plans in place that establish an internal program of regular and frequent inspection and repair.

Developing long term relationships

The Interplan service is designed to provide a long term view of your future maintenance needs. We are committed to helping you establish a cost-effective maintenance budget over the life cycle of your asset, minimizing the risk of unforeseen costs. From the day of the initial coating and corrosion survey through to the last year of your maintenance plan we are there to offer guidance and advice.

Providing support

Whatever your role in the contract chain, whether you are an asset owner, a site manager or a painting contractor, we are there to offer support providing a consistent approach to maintenance and repair. Whether you are operating a single site or across multiple sites, we are equipped to supply the maintenance plan, the coatings you need as well as ongoing advice helping you to optimize productivity and reduce downtime.
 
Whatever market you are in, whatever the condition of your asset, you can be assured that with Interplan and AkzoNobel, you have the product, service and the people you need to give you long term asset protection.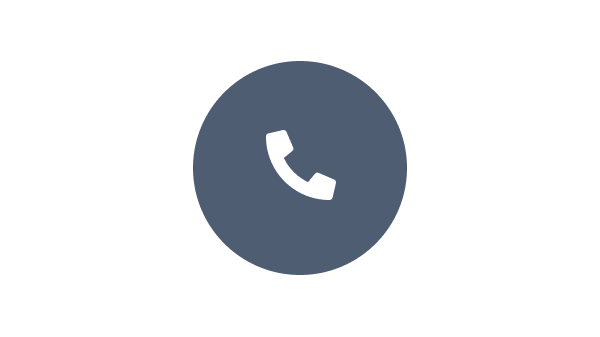 Our global team of technical and sales experts are available to provide you with the help and support that you need.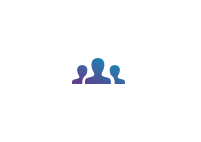 We have a team of experts in each industry, who understands your business and objectives.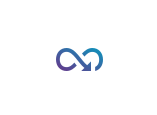 Benefit from our continuous innovation and scientific expertise.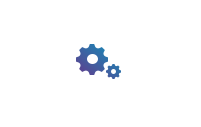 Our coating advisors all around the world assist you with your technical support and questions.
Fetching the data, please wait...