Wind Energy by AkzoNobel
AkzoNobel continues to set the industry standard and lead the way with our extensive International® product range, which is designed to protect against the harshest conditions found on offshore and onshore wind farms globally.
International continues to be the first choice for the industry, delivering wind energy asset protection in the most extreme environments. Paired with technical expertise, AkzoNobel provides a 'tip-to-toe' approach to protection - protecting all aspects of your wind energy assets. Our complete coating solutions, global approach, and total technical support help to deliver successful wind energy projects that have stood the test of time.
Decades of research, development, and testing have helped to deliver protective coatings solutions that continue to lead within the industry. Today, we offer coating solutions for every part of wind energy installations including, but not limited to, blades, nacelles, towers and foundations; it's a complete package.
40 years track record
 
AkzoNobel's market-leading coatings brand, International, has been in use offshore for more than 140 years with the brand being at the forefront of the wind industry since it began 40 years ago. From various terrains to some of the largest offshore and onshore wind farms globally, AkzoNobel provides a solution for every element and minimises the cost of future maintenance and repair.
AkzoNobel with its International brand is recognized as the sustainability leader in our industry. Our approach to sustainable business is designed to contribute to the global agenda represented by the United Nations Sustainable Development Goals (SDGs).
We are the only paints and coatings company rated "AAA" by MSCI, the highest possible rating, and are considered "low risk" by Sustainalytics, the best performance level in our industry. AkzoNobel is in the top 1% of more than 65,000 companies assessed by EcoVadis across all industries.
High-performance coatings backed by science
 
The Interzone range, from AkzoNobel's International brand, boasts a strong in-service 40-year track record. This proof of performance aligns brilliantly with the RELEST range of blade coatings, also from the International brand, which delivers excellent UV and weathering resistance properties to combat erosion.
Both Interzone and RELEST ranges contribute to the protection of the full wind energy asset both in onshore and offshore environments as diverse as the North Sea, off the coast of Virginia Beach and the Arctic Circle.
But that's not all. The International brand boasts a comprehensive range of coatings over and above Interzone and RELEST, which contribute to maximising the lifetime of wind turbines and their individual parts.
Global reach and extensive track records
 
From harsh climates to complex environments wind energy asset owners face a range of challenges that they need to overcome. AkzoNobel offers solutions from tip to toe no matter where the project is located. Even after construction is finished, our best-in-class technical support is available. With experts solely focusing on certain parts of the turbine, we can provide knowledge and technical leadership second to none. We also offer onsite technical support to instill that ongoing feeling of comfort and trust of being fully supported throughout the process.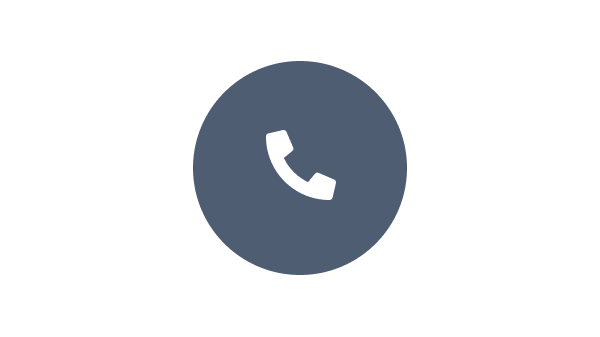 Our global team of technical and sales experts are available to provide you with the help and support that you need.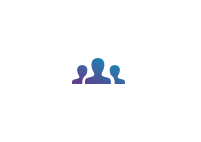 We have a team of experts in each industry, who understands your business and objectives.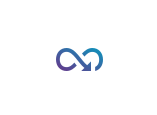 Benefit from our continuous innovation and scientific expertise.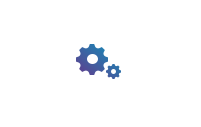 Our coating advisors all around the world assist you with your technical support and questions.
Fetching the data, please wait...