Discovered in 2000 by INPEX Australia, the Ichthys gas and condensate field is located about 220 kilometres offshore from Western Australia, and achieved first gas in July 2018. The Ichthys Venturer is a Floating Production Storage & Offloading (FPSO) vessel permanently moored onsite, and was coated with Chartek fire protection solutions to provide advanced Passive Fire Protection technology.
 
With an estimated project cost of US$37 billion, Ichthys LNG is the largest overseas project undertaken by a Japanese company. Likewise, the Ichthys Venturer is an ambitious vessel; 336 meters long with a storage capacity of 1.12 million barrels and designed to last 40 years, much longer than a typical FPSO. Based on a proven formulation that has been used in more than 60% of the world's offshore oil and gas facilities, Chartek epoxy fire protection was the natural choice to secure the specified lifetime of the vessel.
 
Chartek's range of products are built on AkzoNobel's decades of technology leadership and continuous innovation, powered by unrivalled testing capabilities that allow coatings to be exposed to a wide array of extreme conditions in order to measure resistance. Combined with the expertise gathered from protecting more than millions square meters of steelwork over the last 40+ years with Chartek, AkzoNobel is highly equipped to provide PFP solutions to the oil and gas industry worldwide.
As a leading manufacturer, AkzoNobel has made a significant contribution to the development of the ISO 22899 jet fire standard. Meeting this standard has led to jet fire approvals for Chartek products from class societies such as Lloyds Register, DNV, and more. With industry leading jet fire certification for durations of up to 3 hours, complimented its extensive pool fire testing Chartek fire protection solutions delivers the right product to fit your specification needs.
 
Our wealth of experience with fire protection around the world allows us to work closely with our partners to develop cutting-edge solutions to their latest challenges, and provide guidance on the best methods to apply and maintain them. Delivering the ideal solutions for large-scale projects such as the Ichthys Venturer with long specified lifetimes, combining on-site productivity with proven long-term performance to help minimize both application and maintenance costs.
 
Location of Project: Timor Sea, Australia
Area Coated: 22,000 m2
Volume of Coatings: 330 tons
Project Owner: INPEX Corporation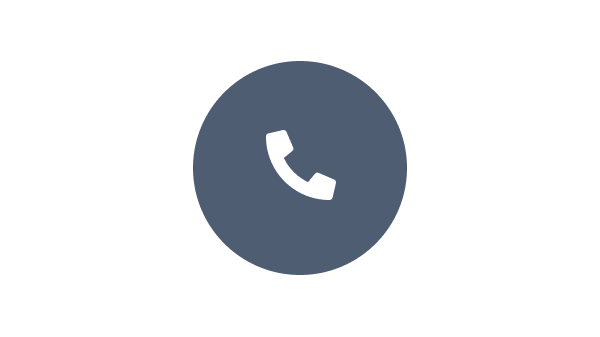 Our global team of technical and sales experts are available to provide you with the help and support that you need.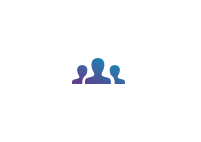 We have a team of experts in each industry, who understands your business and objectives.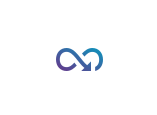 Benefit from our continuous innovation and scientific expertise.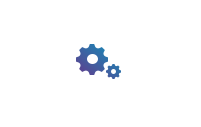 Our coating advisors all around the world assist you with your technical support and questions.
Fetching the data, please wait...