Focus products: Interbond® 2340UPC, Interbond® 1202UPC
Location: West Africa
 
Background
 
Providing long term asset protection while helping minimise specification complexity and increasing productivity 
Complex specifications for process piping and equipment has been the bane of the offshore fabrication industry for decades. With long lead time items sourced from vendors in multiple geographies, ensuring that the right product is applied for the appropriate end use is a major challenge. 
Given that there are often 6 or more different products used to cover the wide range of operating conditions that are typical for process piping, it is not surprising that the wrong product often ends up being applied, leading to costly rework or worse – premature failures in the field.
 
The Solution
 
The UPC approach from International provides a universally simple solution with two products covering the entire range of operating conditions, temperatures and substrates. Class leading corrosion performance of Interbond 2340UPC and Interbond 1202UPC mean that engineers can safely specify these products for process piping as well as bulk equipment such as valves and vessels. 
On a recently commissioned Floating LNG (FLNG) project, engineers chose UPC approach to simplify coating specifications. Feedback from the fabricator of the asset was that the UPC approach reduced rework by up to 50% thereby contributing to the project staying on schedule. This, combined with its proven performance in the harshest environments, makes UPC the product of choice for oil & gas owners, engineers and fabricators the world over.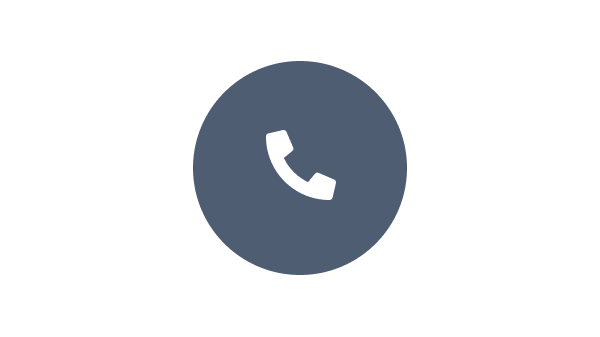 Our global team of technical and sales experts are available to provide you with the help and support that you need.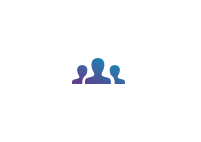 We have a team of experts in each industry, who understands your business and objectives.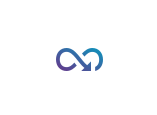 Benefit from our continuous innovation and scientific expertise.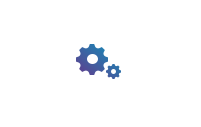 Our coating advisors all around the world assist you with your technical support and questions.
Fetching the data, please wait...