Black Hill Reservoir, located in New South Wales, Australia, is a large potable water reservoir serving a number of communities in the region with clean drinking water. As part of a project to combat leakage from the reservoir, Intercrete 4841 was selected to restore the concrete's waterproof surface and provide long-term durability.
 
Constructed in 1939, the 86million liter reservoir was still in good overall condition, but had begun to show signs of excessive seepage, with water escaping through deteriorated joint seals and cracks in the concrete slabs. Intercrete 4841 was chosen to address this challenge, as a product which is widely specified both on new concrete structures to provide long-term durability and waterproofing, but also on existing structures to restore performance as an alternative to recasting or demolition.
The goal of this application was a sealing system with a minimum 20-year design life, certified for contact with potable water. The project also had a tight timeframe, with a very short shutdown window in which to apply the coating, and required a system that was sufficiently flexible to accommodate the structural movement and stresses observed during the regular usage and maintenance of the site.
With outstanding flexibility and the capacity to be applied to damp surfaces and immersed in water after only six hours of cure time, Intercrete 4841 was ideal to meet these specifications. Recent testing results carried out at the VINCI Construction Technology Centre demonstrated that Intercrete 4841 retains performance for over 30 years, even in harsh conditions.
After the application of Intercrete 4841 to the floor slab, water loss was reduced by 75%, and following this success, the same coating will be applied to the concrete walls of the reservoir. Overall, this Intercrete system was the perfect solution to reinforce the concrete floor slab, helping the reservoir to achieve its original specified lifespan.
"We were delighted to secure such a significant project, in terms of scale and quantity (over 73 tonnes of coating) but also the importance of the reservoir to all those who rely on it," said Adam Stephenson at AkzoNobel. "It's also the largest project of its kind since Intercrete became a part of the International product offering, joining the great performance and track record of products like 4841 to AkzoNobel's global reach and unrivalled technical expertise."
 
Location of Project: New South Wales, Australia
Products/System Used: Intercrete 4841
Project Size: 11,000m2 surface area
Project Owner: Hunter Water Corporation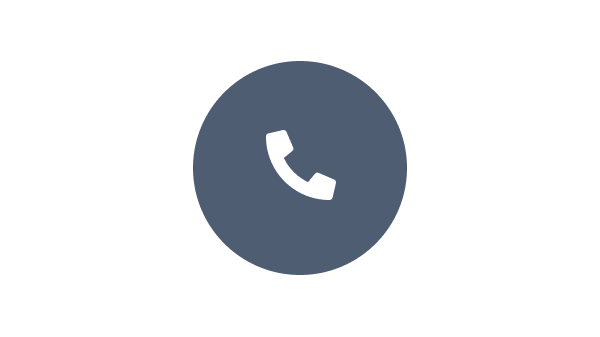 Our global team of technical and sales experts are available to provide you with the help and support that you need.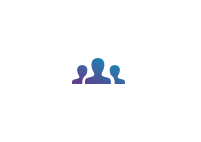 We have a team of experts in each industry, who understands your business and objectives.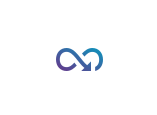 Benefit from our continuous innovation and scientific expertise.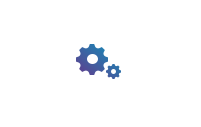 Our coating advisors all around the world assist you with your technical support and questions.
Fetching the data, please wait...