Constructed in 2000-2001 as the centerpiece of Portsmouth Harbour's redevelopment, the Emirates Spinnaker Tower is a 170m/560ft observation tower designed as a tourist and educational attraction. The tower was originally constructed as a monument to the Millennium, before being repainted in 2015 to reflect the partnership between Portsmouth City Council and Emirates Airline.
Portsmouth Harbour represents a challenging environment for a large structure, given the exposure to corrosive marine conditions and the structural flexing caused by high winds. Similar to many projects of its scale, the tower is constructed from both steel and concrete, requiring a variety of coatings to protect it from these harsh conditions.
Rising to the challenge, International's Interzinc 52HS, Intercure 348 and Interfine 979 provided a durable, corrosion-resistant finish for the steel substrates making up the upper portions of the tower. Meanwhile, Flexcrete's anti-carbonation coatings Monodex Smooth and Monodex Metallic provided a complementary solution to for the concrete 'legs' of the tower.
Together, these systems represent comprehensive protection against the elements, now combined in International's new Intercrete range. Prior to the tower's repainting in 2015, it was found that very little maintenance and repair was required due to the durability and longevity of the coatings. The tower was subsequently re-colored in blue, white and gold in time for the Louis Vuitton America's Cup World Series sailing event which took place in Portsmouth.
"This is a clear case in which the whole is greater than the sum of its parts," said Adam Stephenson from AkzoNobel. "The Emirates Spinnaker Tower represents perfectly why Flexcrete is now part of AkzoNobel's International brand, as the Intercrete product range. By combining the strengths of steel and concrete protection, we can bring customers a full solution ideal for a wide range of projects."
Location of Project: Portsmouth, United Kingdom
Products/System Used: Interzinc 52HS, Interfine 979, Intercure 384, Monodex Smooth, Monodex Metallic
Applicators: Scott Wilson Group, The Abseilers Limited (M&R)
Project Size: 6000m2/64,500ft2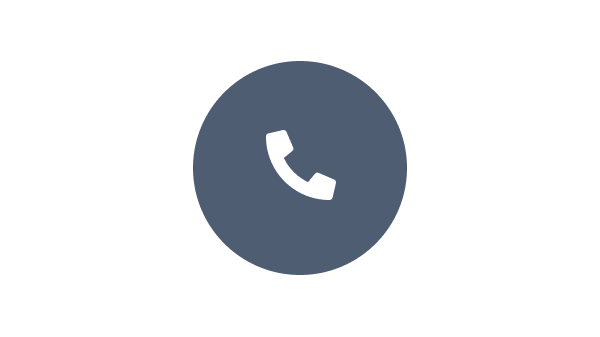 Our global team of technical and sales experts are available to provide you with the help and support that you need.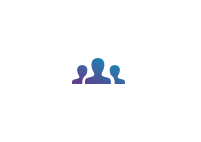 We have a team of experts in each industry, who understands your business and objectives.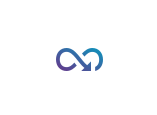 Benefit from our continuous innovation and scientific expertise.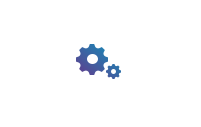 Our coating advisors all around the world assist you with your technical support and questions.
Fetching the data, please wait...