The brand new 60,000-seat, multi-purpose Optus Stadium officially opened in January 2018, following a circa AUD$1 billion investment from the State Government of Western Australia.
 
Primarily built to host Australia Football League and cricket matches on an oval-shaped field, the facility can also be modified to accommodate rectangular field sports such as rugby and soccer. It boasts the two largest stadia screens in the southern hemisphere, a state-of-the-art sound system and an LED lighting system comprising 15,000 lights - currently the largest sports lighting system in the world.
Three coating systems were employed on the job: internal concealed steel received a single coat of Intercure 200; a single coat of Intercure 99 was applied to exposed internal steel and external exposed steel was primed with Interzinc 52 and top coated with Intercure 99. In total, an estimated 18,000 tonnes of steel was coated with more than 150,000 liters of International products.
Intercure 99 offered increased rates of production without compromising durability. The fabricator/applicator was able to deliver the steel to site ahead of schedule and under budget.
Jeff James, AkzoNobel's Regional Commercial Director said: " We are so proud to have been a major partner in the development of this amazing project, delivering a world class stadium for the people of Western Australia. We're delighted to have had a role in the success of the project. The stadium is one of the most advanced in the world and completed ahead of schedule. Our coatings play a vital role in protecting the steelwork and will keep the stadium looking good for years to come."
Location of Project: Perth, Australia
Products/System used: Intercure 99, Intercure 200, Interzinc 52
Project Size: 150,000 liters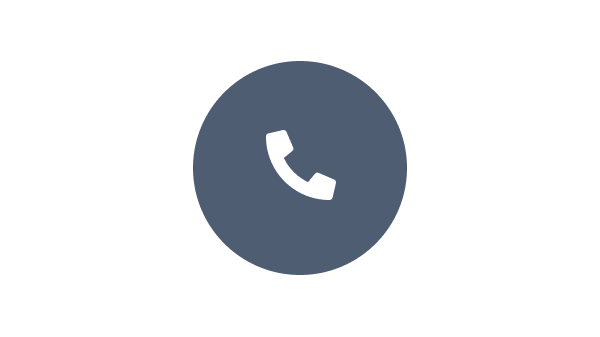 Our global team of technical and sales experts are available to provide you with the help and support that you need.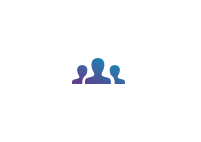 We have a team of experts in each industry, who understands your business and objectives.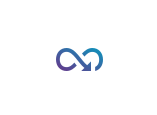 Benefit from our continuous innovation and scientific expertise.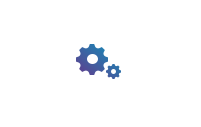 Our coating advisors all around the world assist you with your technical support and questions.
Fetching the data, please wait...