Visitors to the Middle East will soon be able to experience the largest and highest Ferris wheel in the world – Ain Dubai (the Dubai Eye) – which is being protected by coatings from AkzoNobel.
 
A dizzying 210 meters high, the spectacular attraction features more than 9,000 tons of steel (almost 25% more than the Eiffel Tower in Paris). AkzoNobel is the sole supplier of protective coatings for the massive structure, which is expected to be completed later this year.
Located on the man-made Bluewaters Island, adrenaline junkies will be thrilled to hear that one of its legs is also being fitted with the highest rope climbing platform in the world (topping out at 150 meters). It means AkzoNobel has now coated four of the world's most iconic observation wheels, the others being the London Eye, Melbourne Star Observation Wheel and Singapore Flyer.
"It's an honor to be associated with such a landmark project, which will welcome tourists from around the world," said Rajiv Rajgopal, the company's Regional Director for Performance Coatings in the Middle East and Africa. "We have a proven track record of supporting large-scale ventures that require superior technical expertise, products and technology; Ain Dubai is a proud addition to our global portfolio."
The high performance system of International products being applied to the structure includes Interzinc 52 primer; Intergard 475HS (a high build epoxy providing protection against corrosion); Interthane 990 (a high build epoxy finish coating); and Interfine 979 polysiloxane topcoat.
"Given the harsh local climate and Ain Dubai's proximity to the water, it was important to specify a system which provides both corrosion and UV resistance,"  added Andrea Meconcelli, AkzoNobel's Performance Coatings Director for the Middle East. "The specification is designed to deliver maximum protection, as well as offering outstanding color and gloss retention."
Modelled after the London Eye, Ain Dubai will provide 360-degree views of the city and the Arabian Gulf. Featuring 48 passenger capsules, it has a maximum capacity of 1,400 people. A full rotation will take 48 minutes.
AkzoNobel has a growing presence in the UAE, with the company having established itself in Dubai in 2011. An advanced application training center was also opened in Dubai last year. Other high profile projects in the UAE to have featured AkzoNobel's products in recent years include the Yas Viceroy Hotel, Aldar HQ and Sheikh Zayed Bridge, all located in Abu Dhabi.
Year: 2018
Country: United Arab Emirates
Products: Interzinc 52, Intergard 475HS, Interthane 990, Interfine 979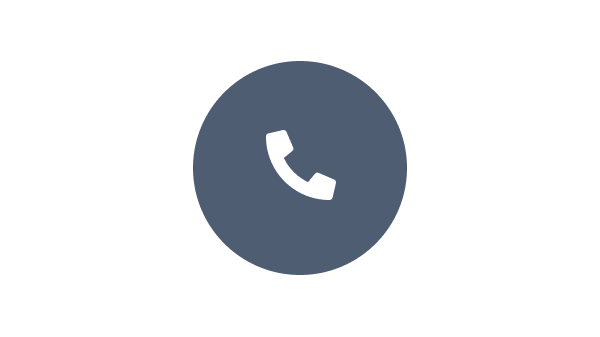 Our global team of technical and sales experts are available to provide you with the help and support that you need.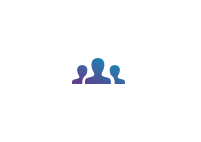 We have a team of experts in each industry, who understands your business and objectives.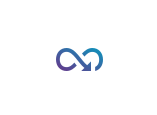 Benefit from our continuous innovation and scientific expertise.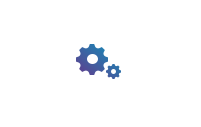 Our coating advisors all around the world assist you with your technical support and questions.
Fetching the data, please wait...