As one of the world's leading coatings companies, we strive to be at the forefront of design trends and our International range of protective coatings and passive fire protection products is developed to complement architectural innovations.
With its curved façade and spiralling form symbolizing China's emergence as a global financial power, the Shanghai Tower is world's second tallest building (behind Burj Khalifa in Dubai), after its six-year construction was completed at the end of 2015. Standing 632 meters above the ground and featuring 121 stories, the "city within a city" mixed-use tower is located at Shanghai's burgeoning Lujiazui financial districtand its nine vertical zones include a hotel, shops, offices, public gardens and cultural facilities.
Sustainability is central to our business and our success and we are very proud to have been part of a project that showcases cutting-edge sustainable strategies and shows commitment to an environmentally responsible future. We are committed to providing our customers with sustainable solutions to their coating needs and we work with them to ensure that all aspects of the coating process are consistent with the sustainable design credentials of the project. 
Shanghai Tower is one of the most advanced sustainable tall buildings in the world and goes to great lengths to generate its own energy. The 120° twist design benefits the building by funnelling rainwater into large tanks which can then be used for air-conditioning and heating systems. Also, the Tower's double-layered insulating glass skin was designed to admit maximum daylight, reducing the need for electric lighting, while the façade's 270 wind turbines can create enough power to completely operate the building's exterior lighting.  
Around 200,000 liters of our protective coatings and intumescent fire protection products, including Interchar 1983, were used to provide fire protection for stair steel structures and the façade's supporting steel structures for up to 90 minutes.  
Supported by our 45 years' experience in the field, thin film Interchar 1983 does not compromise intricate designs and shapes created from structural steel and it is independently tested to assess fire protection performance on structural steelwork in accordance with Chinese Standard GB 14907 -2002. 
But it wasn't only our products that contributed to the success of the Shanghai Tower project. Our highly trained technical service representatives were available onsite full time supporting the project team with all their technical and application enquiries, making sure the project completion deadlines were met.  
We were also the company of choice for the owner, painting applicators and the fabricator on a number of other projects. These include the neighbouring Jinmao Tower, Shanghai Grand Theatre, the Shanghai Bawanren Stadium and Terminal One of Shanghai Pudong International Airport. 
Focus product: Interchar 1983 
Year of project: 2009-2014 
Project size: 200,000 liters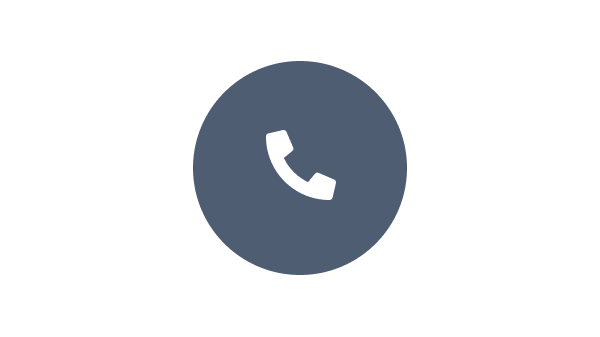 Our global team of technical and sales experts are available to provide you with the help and support that you need.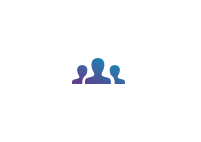 We have a team of experts in each industry, who understands your business and objectives.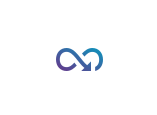 Benefit from our continuous innovation and scientific expertise.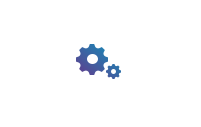 Our coating advisors all around the world assist you with your technical support and questions.
Fetching the data, please wait...