The western Indian state of Gujarat has an area of 196,024km² (75,685 square miles) and is home to over 60 million people. Being one of the most industrialized states in India, Gujarat's demand on water from various economic activities puts a strain on the supply. 
In 2012, the Gujarat government launched the ambitious Bulk Water Transmission System project which would see the construction of eight water supply systems providing water to the seven districts of the state of Gujarat. This network of pipes, stretching 440km (273 miles), aims to supply water to over 8,300 towns and villages in the state by 2021.
The specification called for an internal coating of a solvent-free liquid epoxy that's approved for use in contact with potable water by international certifying agencies. Our epoxy tank lining Interline 925 met and exceeded all of the specified criteria and potable water approval requirements. Approximately 1.2 million liters of Interline 925 was used to internally line 240km (149 miles) of pipeline.
Interline 925 not only provides excellent corrosion protection, extending the life of the pipelines, but also provides significant power savings to the owner providing a smooth surface for the flow of water which reduces friction in the pipe.
Interline 925 boasts a proven track record of successful applications in municipal water supply pipeline projects. It provides a long-life, easy clean, low maintenance surface for safe, taint-free potable water storage. With 100% volume solids, Interline 925 is designed to reduce solvent emissions and eliminate the risk of solvent retention, which can influence water quality. It can be applied as a single coat using standard application equipment.
Fast-tracked as part of the high-profile Sardar Sarovar Narmada Canal project, designed to significantly increase irrigation in the region, there was tremendous pressure on fabricators for timely delivery of the coated pipes. Hence, the manufacturing capabilities and supply chain efficiency of the coatings supplier were of the outmost importance in this project. With a 15 million liter capacity plant near Bangalore and global procurement capabilities, AkzoNobel was ideally placed to meet the challenge of maintaining product quality and timely supplies to an unprecedented scale.
Our NACE qualified technical service representatives were instrumental in ensuring smooth progress during application of the coating at fabricator Essar Steel's yard in Hazira. Also, our ability to provide customized packs, ranging from 1.5 liter to 800 liters, was an added benefit to the customer in enabling higher productivity and lower application costs.
Jai Purohit, Plant Head, Essar Steel said on the project: "The challenge at the start of the project was to select a supplier who has good commitment on delivery and the overall capability to service such a large project in a defined timeframe. From the point of view of quality and product performance, we felt the commitment to quality and on-time delivery was the key element and we had confidence that AkzoNobel was the right choice for this project."
 
Focus product: Interline 925 
Year: 2012-2013 
Location: India 
Project owner: Gujarat Water Infrastructure Ltd (GWIL) 
Pipe suppliers: Welspun and Essar Steel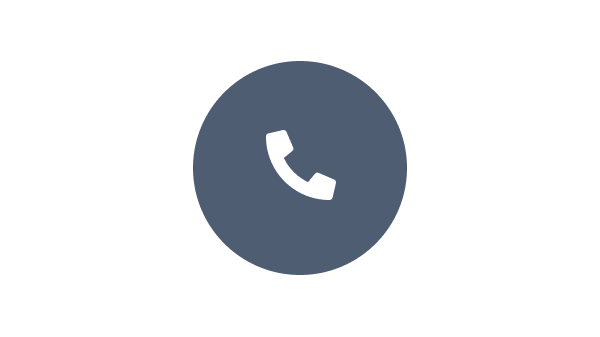 Our global team of technical and sales experts are available to provide you with the help and support that you need.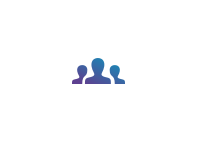 We have a team of experts in each industry, who understands your business and objectives.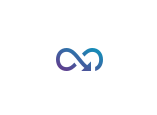 Benefit from our continuous innovation and scientific expertise.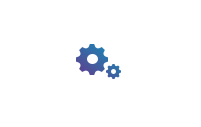 Our coating advisors all around the world assist you with your technical support and questions.
Fetching the data, please wait...