Interchar 3120 is based upon the Interchar 212 proven technology platform and can be applied over black steel substrates to achieve a step change reduction in surface preparation and application costs and increase oproductivity by removing blasting and applying directly over black steel. Tested and proven to perform when applied over black steel Interchar 3120 reduces surface preparation costs and increases productivity without compromise in durability and fire performance.
View Interchar 3120 product page or complete the form under to have one of our Passive Fire Protection experts contact you to discuss your next project.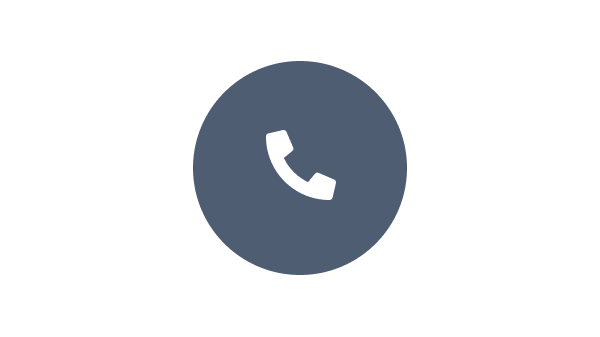 Our global team of technical and sales experts are available to provide you with the help and support that you need.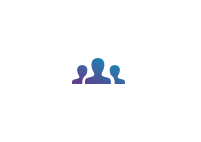 We have a team of experts in each industry, who understands your business and objectives.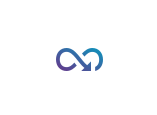 Benefit from our continuous innovation and scientific expertise.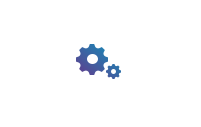 Our coating advisors all around the world assist you with your technical support and questions.
Fetching the data, please wait...